WOODMART COLLECTIONS
OUT BLOG POSTS
WoodMart is a powerful eCommerce theme for WordPress.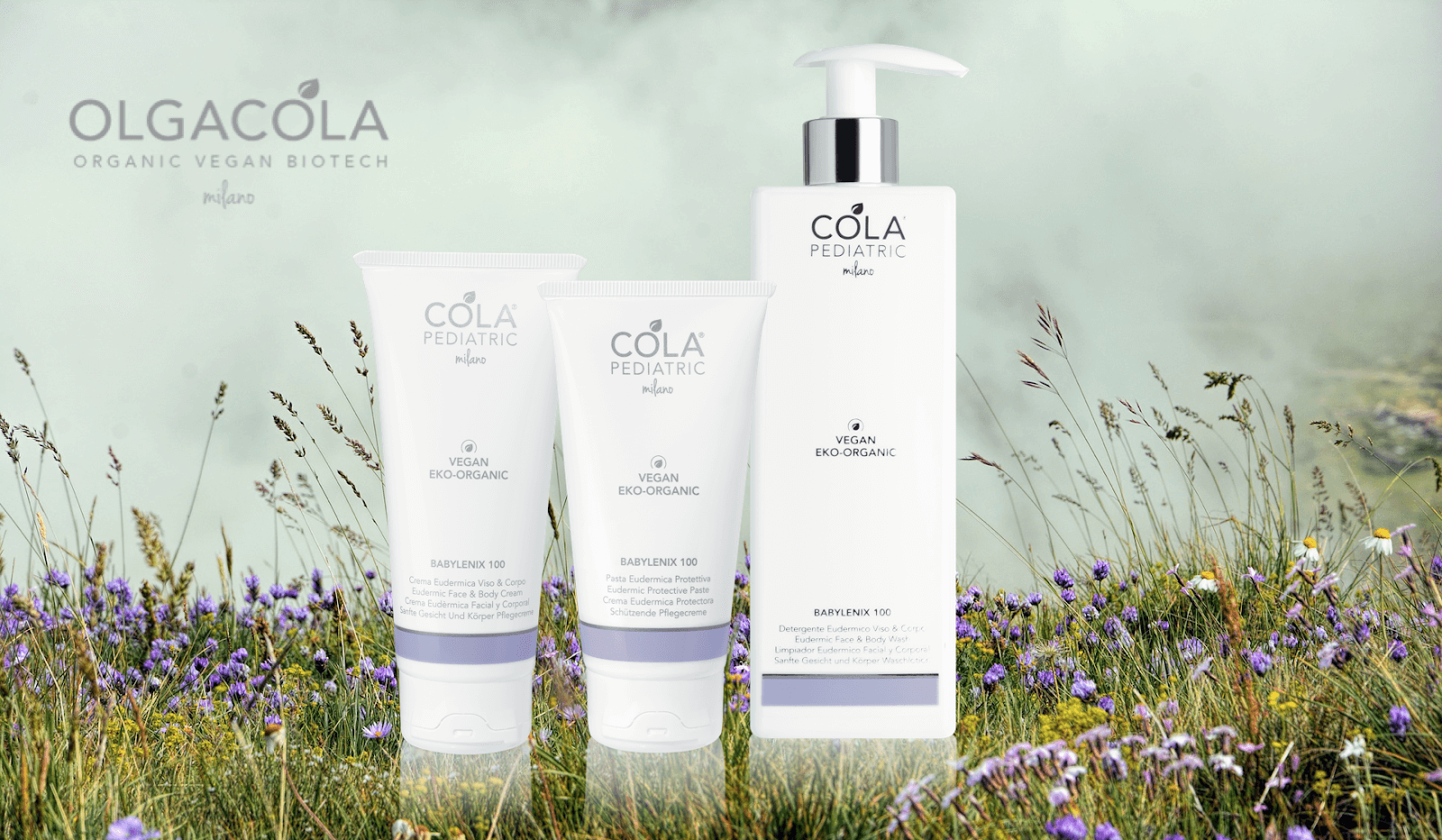 The 
OLGA COLA Cosmetics BABYLENIX 100 line
 is formulated specifically to be gentle enough for daily use on the skin of a newborn/child, while effective enough for use on any skin type.
A baby's skin is extremely delicate, so it needs to be treated with extra love and care. 
The Eudermic Protective Paste
gives the skin the extra TLC it needs to 
revitalize
, 
soothe
, and 
nourish
 deeply within the skin, even combatting 
skin irritation
.
The Face & Body Cleanser
 soothes the skin while 
cleansing
, allowing one to wash the face and body without adding 
irritation
 to the skin or drying it out.
The Eudermic Face & Body Cream
 is perfect for that blast of 
nourishment
 needed to 
moisturize 
the skin of the baby, and 
soothe
 away any further irritation.
A baby's skin is much thinner than that of an adult, almost 30% thinner, so we need to take careful care of their specifically delicate skin. By using the 
BABYLENIX 100 Pediatric line
, you can be sure that products are formulated specifically for your little one.Not only is the 
BABYLENIX line
 perfect for that of newborns and infants, but it is effective enough to be used on the thicker skin of adults as well. The skin will soak up the 
Protective Paste
 and the 
Face and Body Cream
, while the 
Face & Body Wash 
will 
cleanse
 away any 
impurities
, while 
nourishing 
the skin rather than drying it out.